Birthday Parties for children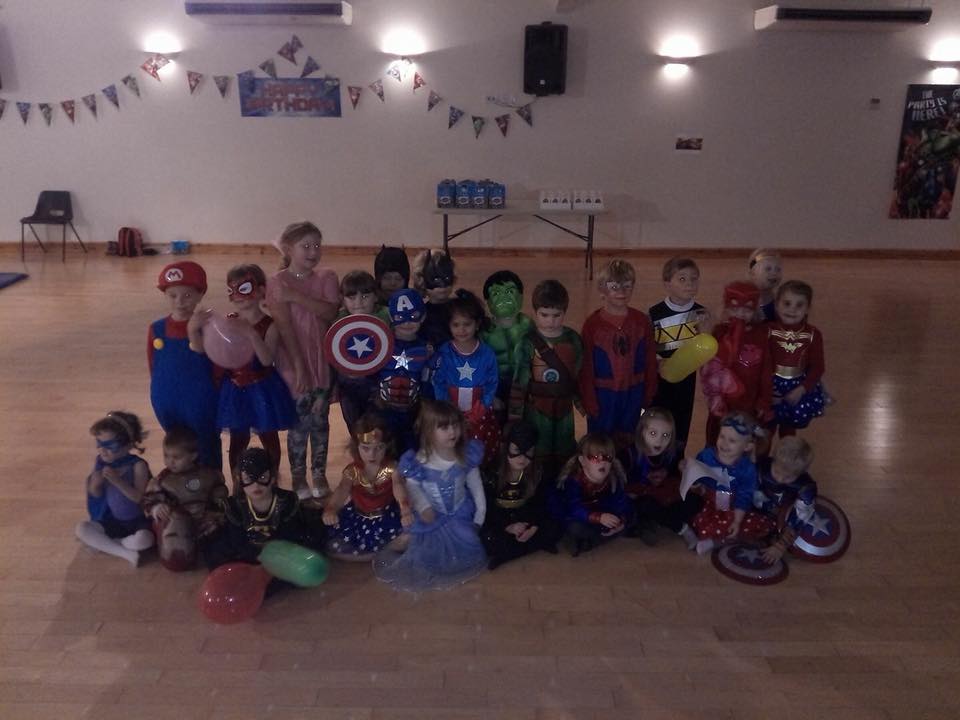 We offer a range of parties aimed at 4-8 years with a variety of themes such as Superheroes, Harry Potter, Unicorns & Rainbows, Pirates & Princesses and Trolls.....or if you have a different idea we will happily create something for you.
The basic party cost of £20 per child ( min 10 children ) includes lots of themed games and prizes, dancing, craft activities, drinks and snacks, birthday cake and party bags.
We can offer additional items such as a Disney Princess or Captain America appearance , Bouncy Castle , Candy cart etc Prices on application.
For details of available dates please contact Tu Danse Studios on 01733 553830
A £50 non refundable deposit is required at the time of booking with the balance payable one week before the event please.