TuDanse Classes > Ballroom & Latin Dance lessons for kids
Programmes such as Strictly Come Dancing have been great in highlighting the enjoyment of ballroom & latin dancing for people of all ages. Not only is it great exercise and great fun, learning to dance is a skill for life.
During a structured class following the IDTA syllabus, the children are able to take medal examinations twice yearly.
Classes are held on Wednesday evenings for age 6-15 for Ballroom/Latin and Freestyle dance.
Please see the timetable for classes and call the studios to check availability and / or to reserve your childs place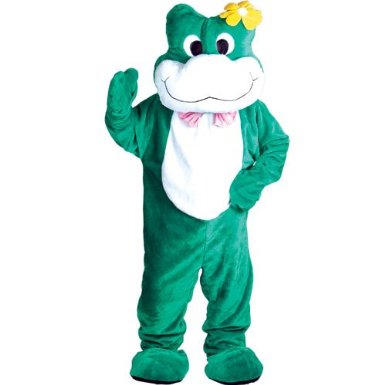 Fizz the Frog