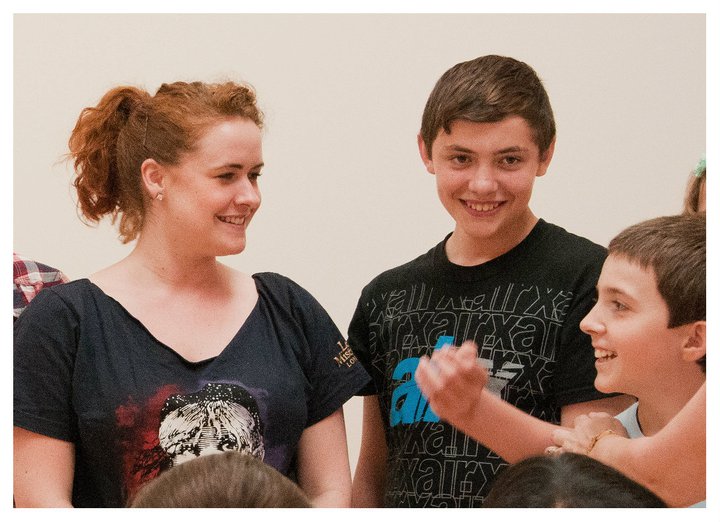 Performing Arts classes are for children age 4 to 18.
Classes are fun and cover all the performing arts disciplines.
Performing Arts provides a basis for growth in self-confidence and the discovery of natural talents and abilities. Classes are performance based and incorporating singing, dancing and acting, culminating in a yearly show.
There are many opportunities throughout the year to work with guest professional perfomers, choreographers & directors, and all children are encouraged regardless of their abilities.
We regularly arrange for the students to perform at various venues including Her Majestys Theatre in London, Adephi Theatre London and in 2012 & 2014 at Euro Disney Paris.
Under the watchful eye of Professional Musical Theatre performers Donna Steele & Tracey Penn and supported by Megan Stainton Roberts plus guest teachers, the students are given every opportunity to develop their skills in this wonderful craft.
Classes are
Mini Performers (age 5-8) Saturdays at 12.15pm-1pm cost £8.50 per session
Junior Performing Arts @ 1pm-3pm (age 8-11 )cost £10 per session
Senior Performing Arts @ 1pm-3pm (age 12-17) cost £10 per session
We have been very successful wih students moving into full time vocational training following their Tu Danse training and we have also had students performing in professional West End productions.
To register for a free taster class in the next term please call Tu Danse Studios on 01733 553830